It was a huge turnout for the magnificent playback singer at 83 years. With variety Asha Bhonsle musical evening was received with top honors. Of course the first one from legendary singer boss of versatility Asha Bhonsle went on a flashback mood addressing a few media persons in Bengaluru.
When she was a child came to Bengaluru with her mother. This time I am for a musical gala evening stated the prolific singer and sister of Latha Mangeshkar.
Ashaji remembered singing to maestro Ilayaraja, AR Rehman music compositions. It was 'Enda Oooru Kadal Pathi Enna' was first song with Ilayarajaji. I have a few songs in Kannada and Malayalam languages. When I delivered songs in Singapur there was applaud and 'Bachuth Achcha Hai' remarks.
For me life is music. I am given good tutelage in younger days. Without work I cannot sit. I do cooking, home work and others at my place. In the 75 years of singing journey I did not know specifically how it went along. I remember the days without food but only 'Chai' to support life system. There was no time to spend for food and take rest. I was so busy in those days. I was in recording of seven songs a day. It was from morning 7 am till early hours. It was possible because of 'God' blessings she attributes.
The recording of a song was made with very good preparation. A writer, music director, director of the film and producers were discussing on the modalities of shaping up a song. Now if you remember tune you don't remember lyrics. We sing Rafi sab, Ilayaraja, Kishore Kumar and other songs because it is memorable.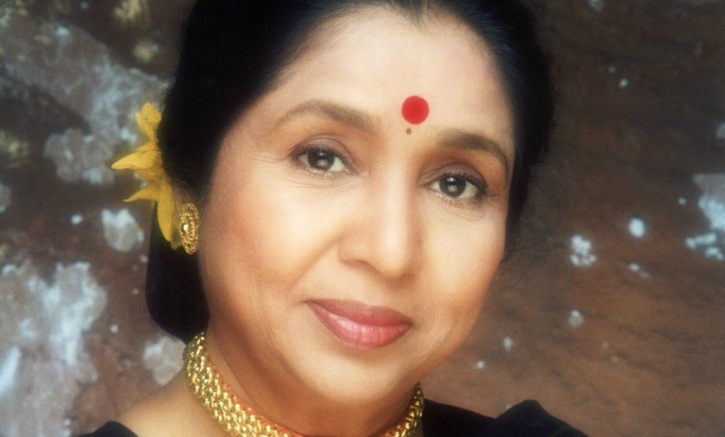 It is not blame on younger generation. They do not make a song to have long lasting impact. Music should not be restricted to dance.
Getting in to music should be with a prior preparation. It should be learnt classically first. It would take the youths to higher levels observes the legend of Hindi film music Asha Bhonsle.