Lovebirds Priyanka Chopra and Nick Jonas were vacationing in Goa. The couple flew down to India on June 21. When they first headed out for a dinner date in Mumbai, the paparazzi went crazy over them. One thing that caught everyone's attention, apart from the fact that they were looking so beautiful, was that both were wearing matching rings. Whoa! What does that mean? More on that later. But people could not help talking about the said rings. It jogged up my memory and reminded me of the time when Nick had made headlines for another ring on his finger, especially after it went missing.
During his breakout years on Disney, Nick was popular for wearing a purity ring. The singer comes from a Christian family and wore the ring. A purity ring signifies a promise to God to remain chaste and abstain from sex until marriage. Yes, Nick had vowed to remain chaste. It was noticed in 2014 that he had stopped wearing the cherished ring. Fans were shocked! Well, quite a female fans were happy!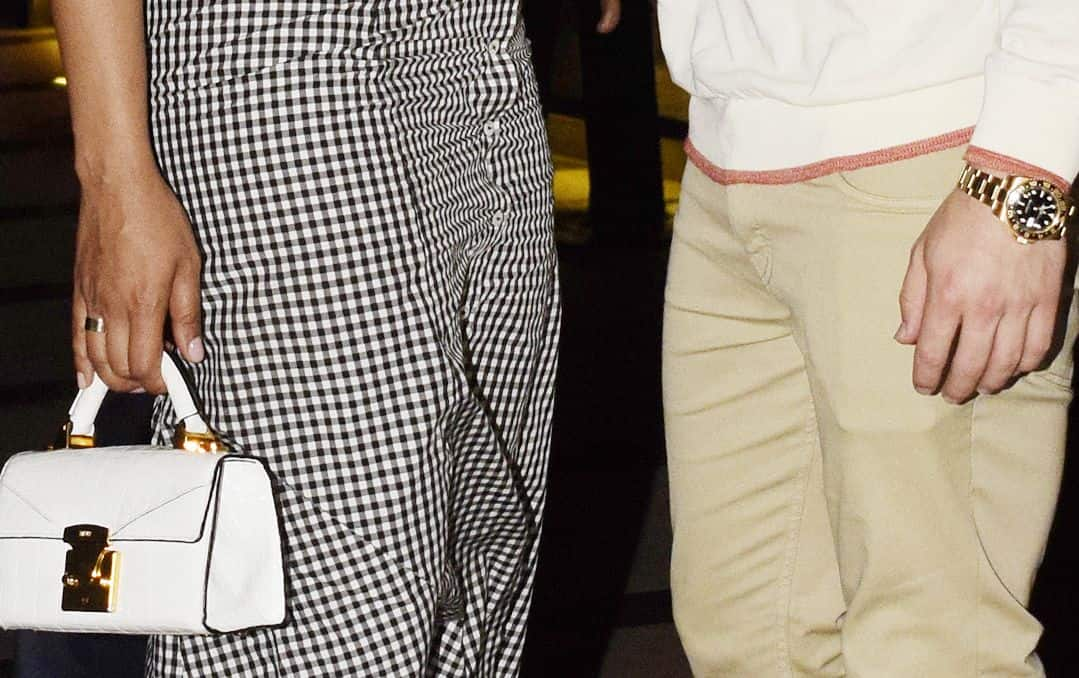 During a Reddit chat with fans, the Jealous singer talked about the decision to wear the ring. "There was a person in the church who at one point demanded that all the kids in the youth group put these purity rings on and make this commitment. So without a full understanding of what we were stepping into, we all made this commitment. But as you do, you grow up, you live life, you gain some world perspective and you develop your own views and opinions as it relates to faith, as it relates to sex, and everything that falls under the bounds of what your parents teach you and what comes from religion and you get to make your own choices," he said.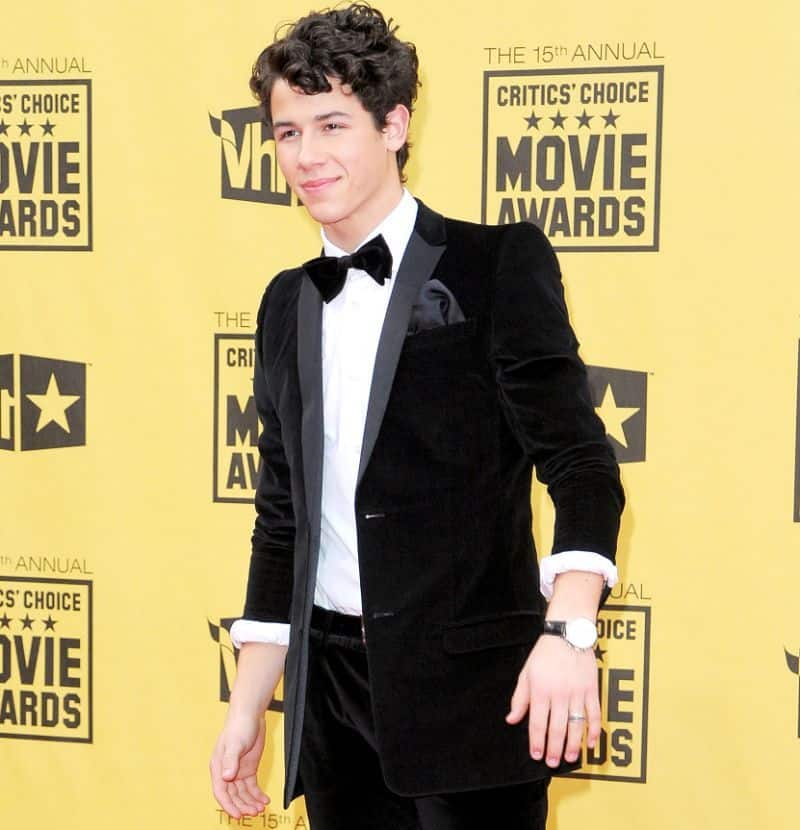 Nick further added that he started to explore boundaries. "So I started making my own choices, fell in love with somebody, made the choice to have sex with them," Nick revealed. "And from that point on it was about me being a man and being OK with my choices. And then it related to my art and people's view of me and the public eye. I think it's always about being comfortable and confident in who you are."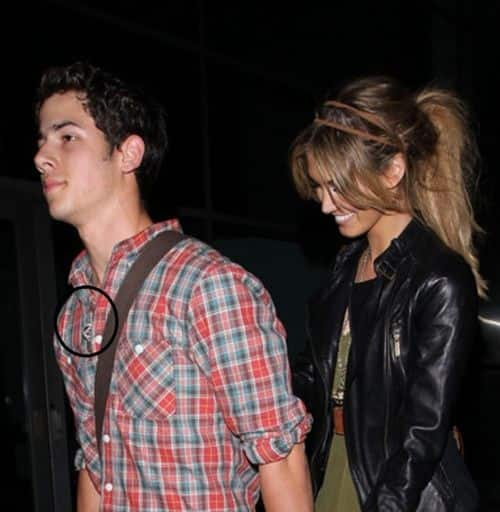 In another interview, Nick had said that he doesn't regret wearing a purity ring for a big portion of his life. "I think it was an important part of my childhood and it was that. As I grew up, I sort of figured out what was important to me and my own belief system. We all grow up and we all live life and find out what's important to us, that's what happened. I went on that journey myself and I'm now comfortable with who I am and what I believe in and I'm an adult," he said.