Every next day we get to see pictures of Kareena Kapoor Khan's baby Taimur irrespective of where he is, what he is doing! The paparazzi has got so obsessed that the minute they spot him, they enjoy stalking him all through the day, without realizing that he's barely 17 months old. Say for that matter, Taimur has over 100 fan clubs on social media proving how he is already a star! Before you get started to blame us for reporting about Taimur, ask yourself how much are you obsessed with Taimur and love sharing his pictures on your timeline every day.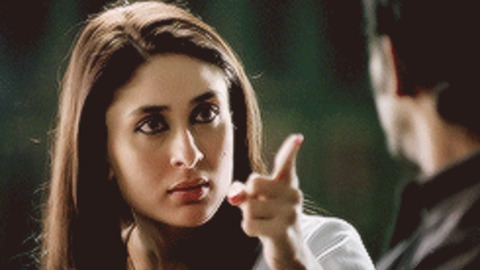 While Kareena is amused that Taimur has become such a huge internet sensation. She is equally also concerned about the constant media frenzy. In an interaction with DNA, Kareena said, "We just want him to lead as normal a life as possible. That's the most important thing for him. I'd like the paparazzi to not shoot pictures of him every moment. I don't want his life to be documented. He is only 17 months old, once or twice is enough, but not the constant badgering."
That way, even Sonam Kapoor in a recent interview revealed how she feels really bad for Kareena when she sees pictures of Taimur everywhere but not without mentioning the brighter side to it as she added how Taimur gives happiness to people who just get happy seeing his pictures. Kareena too agreed to this.
Nevertheless, like any other mother, Kareena hopes that Taimur grows up to be a good person and his "personality develops over the years." Crediting Saif for being a hands-on father, Bebo added, "He is someone who will guide Taimur in the right way. He is experienced enough to tell me if I'm going wrong. I'm sure there will be those times, too. It's a journey that has just begun (smiles)."