When the loss is suffered in this film field, it should be taken back in the same profession is the nature of so many film makers. For that the show man of Indian cinema Raj Kapoor aptly fits.
There is another theory of invest from where you have earned. With a few films to her credit with Bio Technology Engineering to her credit Sindhu Lokanath took a decision to marry in life for one compulsion from the house as she neared 30 in life.
From the pressing demand in her own house Sindhu Lokanath has arrived at a subject for a short film. She contacted various others on this issue of why girls and boys are forced to get married quickly. Got some interesting details related to it.
The reach of 30 is a big worry for the parents. The serious look for the match starts. This is applicable in the case of celebrities too.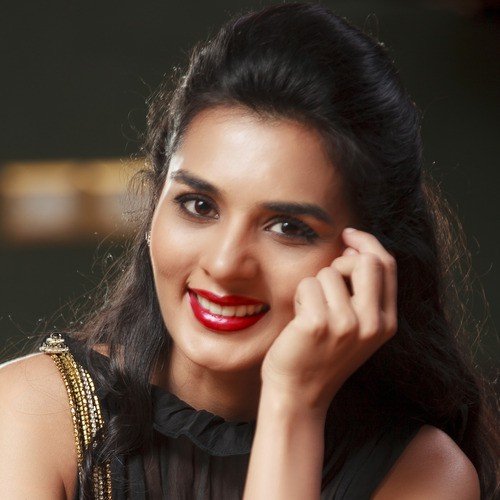 Sindhu Lokanath did not dodge the parents at reach 30. She gave green signal. Now she is at an interesting short film 'I am 30'. She has written the script and also invested on this film besides appearing in lead role.
Vikas story writer of 'Higondu Dina' written screenplay for this 'I am 30'. Sindhu Lokanath childhood dream is to write short stories and discuss it with others.
The main emphasis on this 'I am 30' is to send a message to the society. Whether to agree to compulsion in house or marry when right choice crops up is her issue put before in the short film.
In Sakkath Studio that is going ahead with 'Web Series', this product of Sindhu Lokanath is releasing in You Tube on July 11. Sakkat Studio first web series 'Loose Connection' was received well.
Sanni Mahipal, Seetha Kote and others are in the cast of 'I am 30'. Sindhu Lokanath is very confident that this concept in the film would be appreciated by younger generation and elders in the family.